House of U, 2145 U-circular Mesh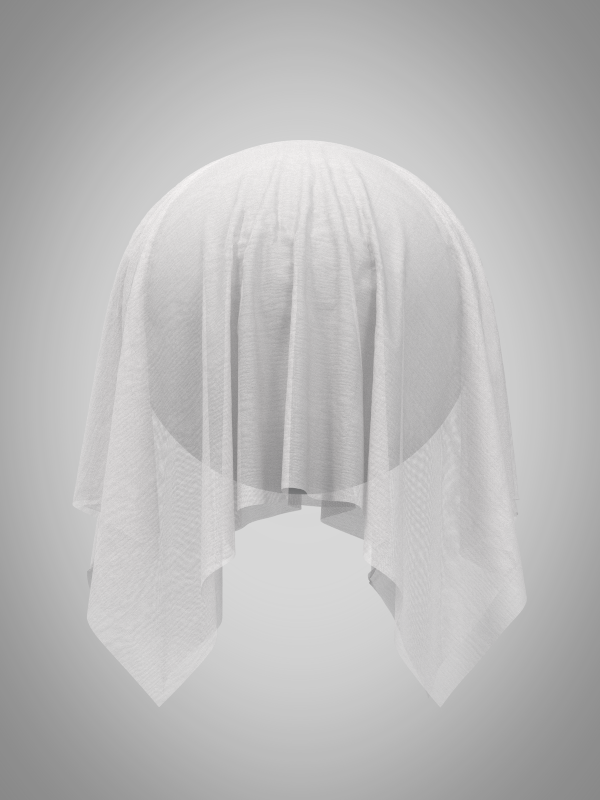 This digital fabric is free of cost to download. However, if you would like to contribute financially to the digitalization of more fabrics then please buy this item for $20 or this one for $5. Thank you!

Digital printing on the physical fabric can be ordered here.

Order House of U's fabric book here of physical swatches of their full fabric collection including the new sustainable fabric collection.

Product information
Code: 2145
Name: U-circular Mesh
Weight: 54 gr/m2
Structure: Jersey
Composition: 90% Rpet 10% EL
Usable width: 145 cm

The U-circular Mesh is made of recycled polyester with 10% elasthan. The fabric has a large number of closely-spaced holes. The fabric is very suitable to play with not transparent fabrics. Therefore the U-circular Mesh is used for sportswear, leggings and lingerie.

U-circular is the new collection from House of U which has a base of recycled Polyester, also called Rpet. Rpet is the first step towards recycling from PET beverage bottles. They become a recyclable material that can be used to produce new fashion fabrics.

House of U is a Digital Textile Printing House for Fashion in the Netherlands. House of U offers digital printing on a complete range of beautiful exclusive and sustainable fabrics without minimum order quantity.
Show More
File Information
2145_U-circular_Mesh.zfab (3.6MB)