Block_G01_FullfingerGlove_Men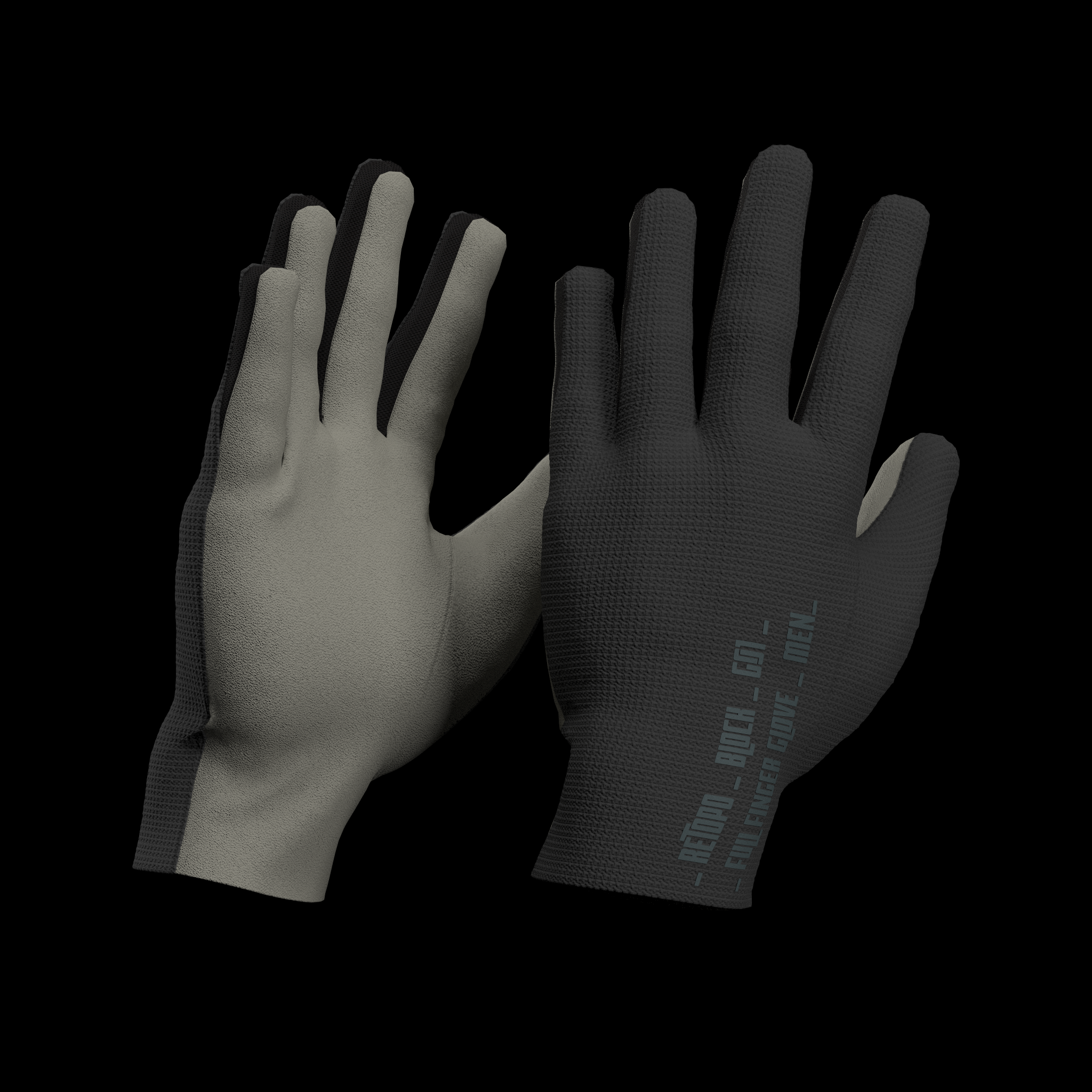 Men's full finger glove block pattern to start any of your glove projects. Patterns are simple and easy to create any true to life glove render. Full fourchette design and 2 piece thumb panel.

-Mirrored gloves so left and right are pre-set in position for Men's V2 avatar size 40
-No added seaming, stitching, puckering, or graphics to make it easy
-Fit for Men's ASTM 40

Check out our time lapse YouTube video to see how we turn this block into a tactical military glove!
Show More
Objective
Training
Uniform
Daily
Military
Others
Traditional