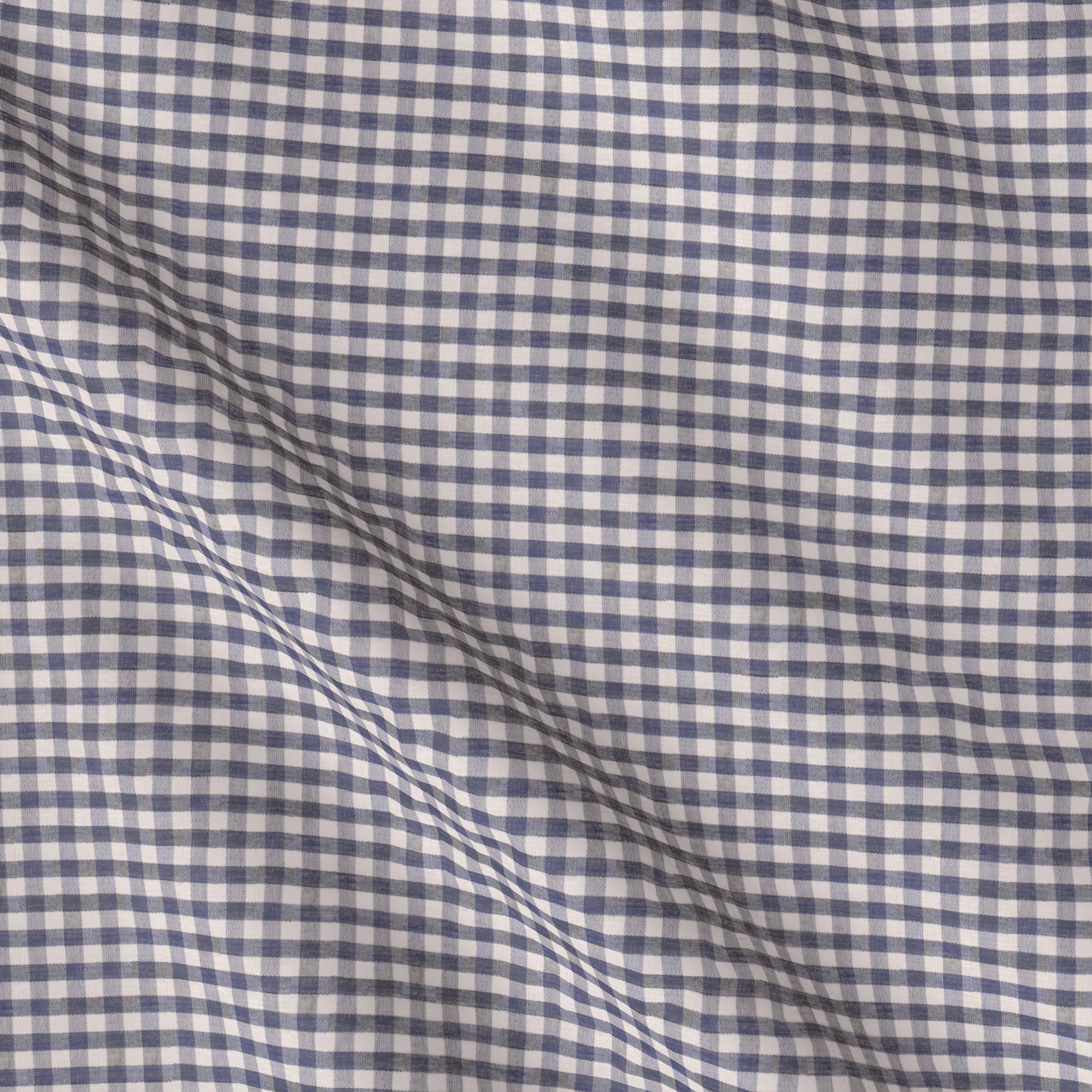 Find more 3D-Ready Materials on Frontier.cool TextileCloud™: https://textile.frontier.cool/

Frontier.cool allows anyone, regardless of location, to digitize fabric using a standard office scanner within minutes, while also offering a collaborative workspace where information can be collected and shared.

Our proprietary AI and machine learning technology then transforms that 2D fabric image into a 3D-ready digital twin — with built-in physical properties — which can be downloaded as a U3M/glTF file within 3-5 minutes. Additionally, based on a few user inputs, we can also generate ready-to-view environmental impact data.

EY19094 Woven,plain
Content: 100% Cotton
Yarn Size: 50 X 30DSpandex
Weight: 95 g/m²(2.8 oz/y²)
Cuttable Width: 57"
Show More
File Information
EY19094_Plain.zfab (42.3MB)