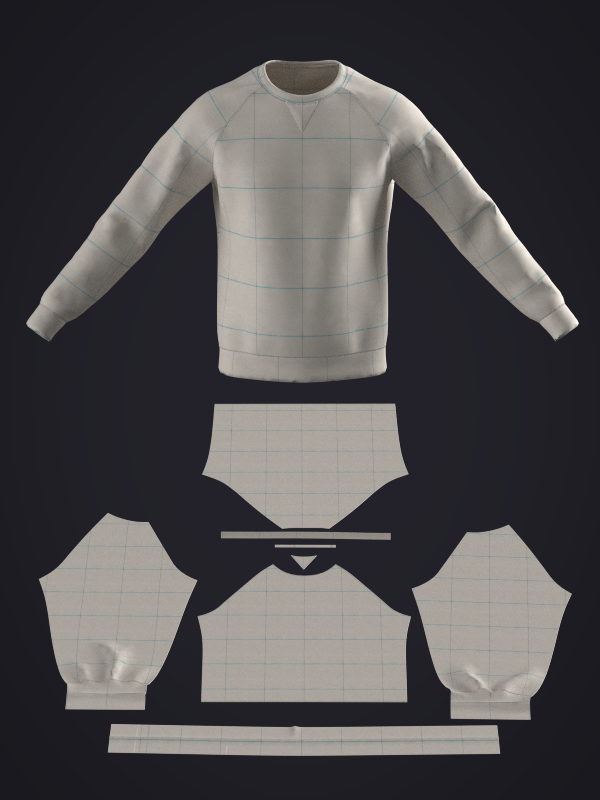 This open-source production pattern and visualization is free of cost to download. However, if you would like to contribute financially to the developments of more styles then please buy this item for
$20 or this one for $5. Thank you!

Size range: S-XXL (6cm intervall between sizes)

This is an open source, size graded, ready-for-production pattern, according to
the [a]industri Open-Source Production Pattern guidelines (OSPP). Feel free to
use and develop this design further.

Please help us to expand this open-source library!

Arrange your designs according to the OSPP manual and send it to ospp@aindustri.com for
validation. When validated your design will be added to the [a]industri open
source library on clo-connect with credits to the designer.

[a]industri is offering physical production, in flexible quantities, of styles
following the OSPP guidelines.

Please contact us at info@aindustri.com for more info.
Show More
Attachment
Manual and settings.zip (7.3MB)